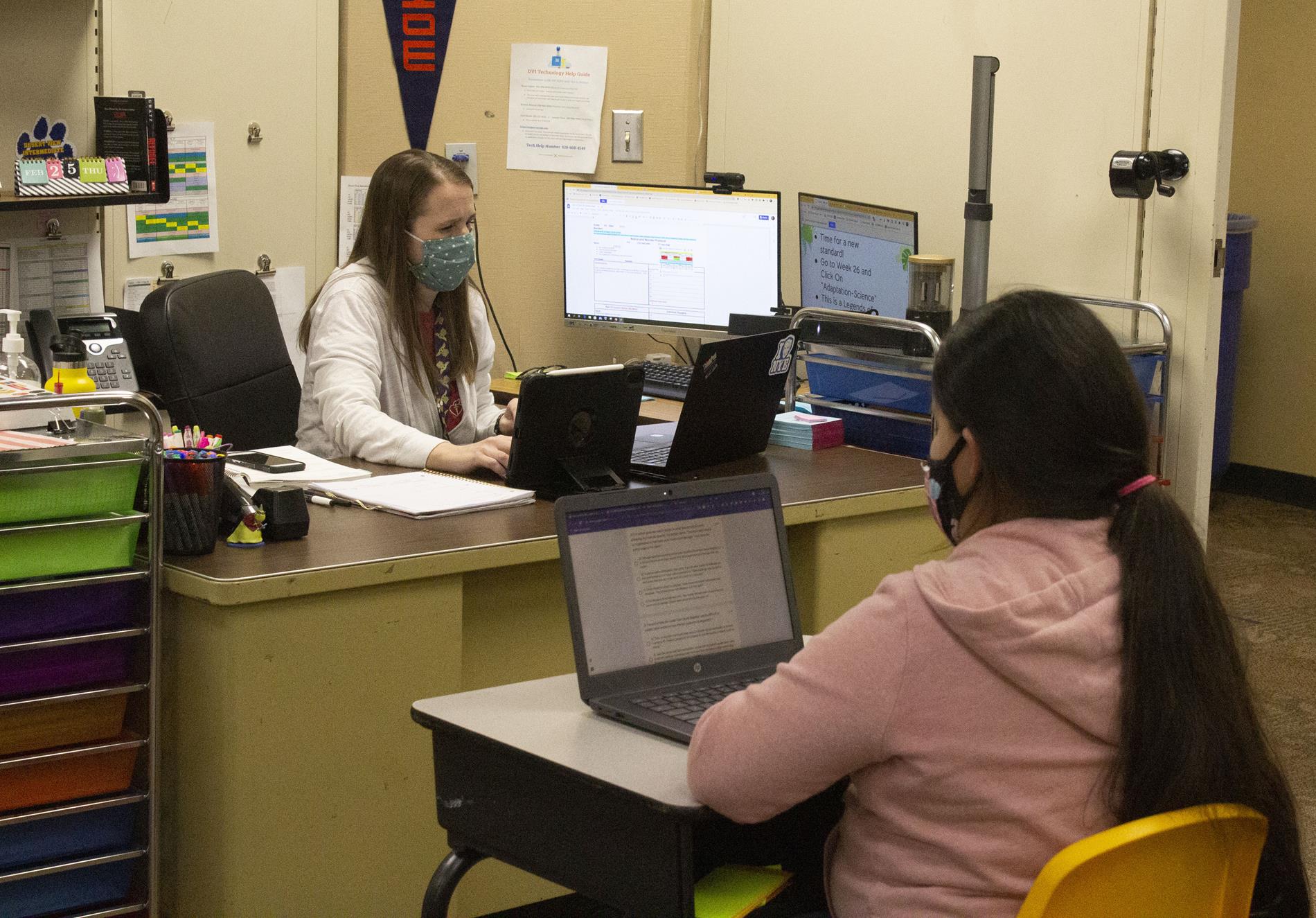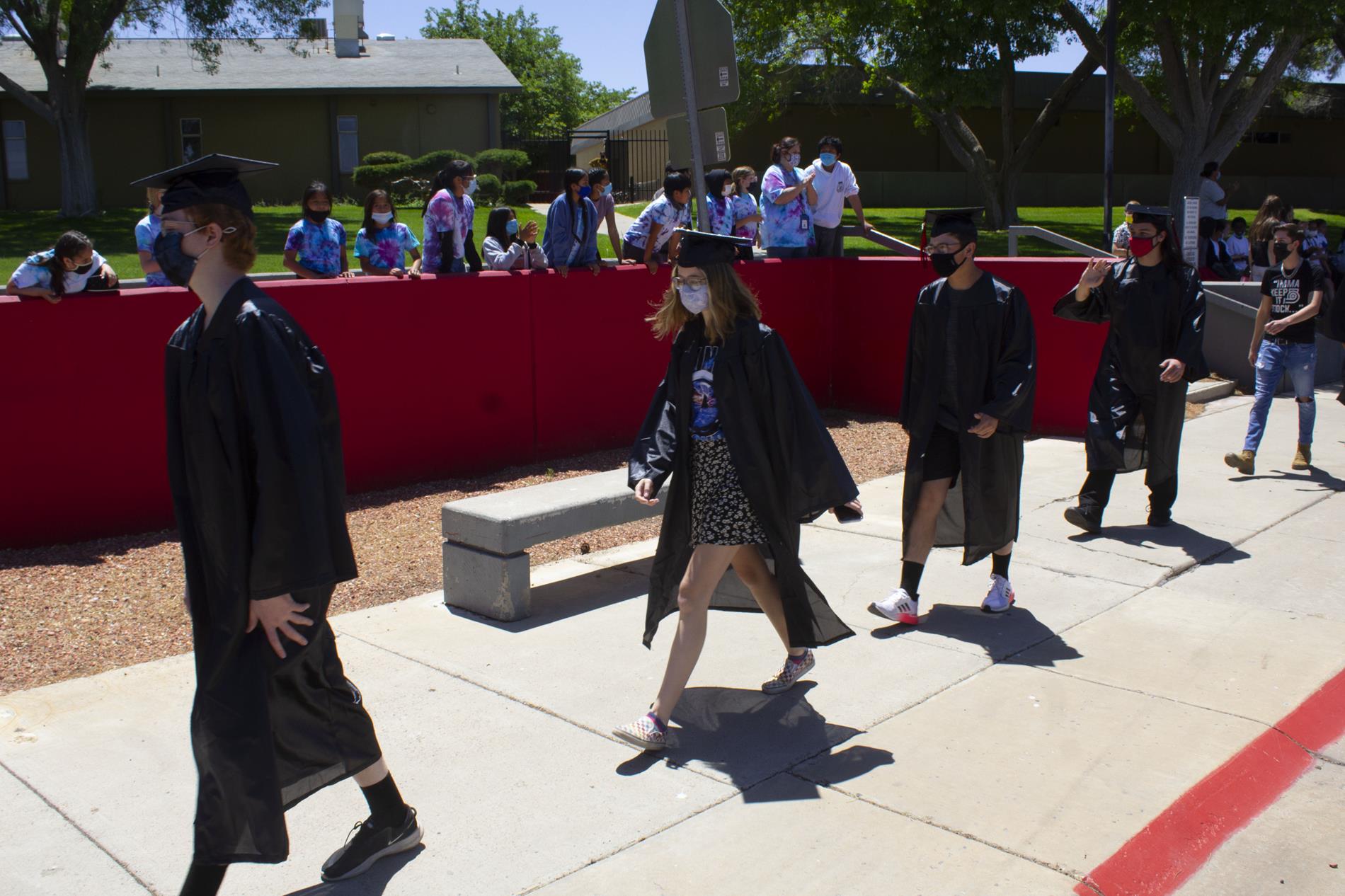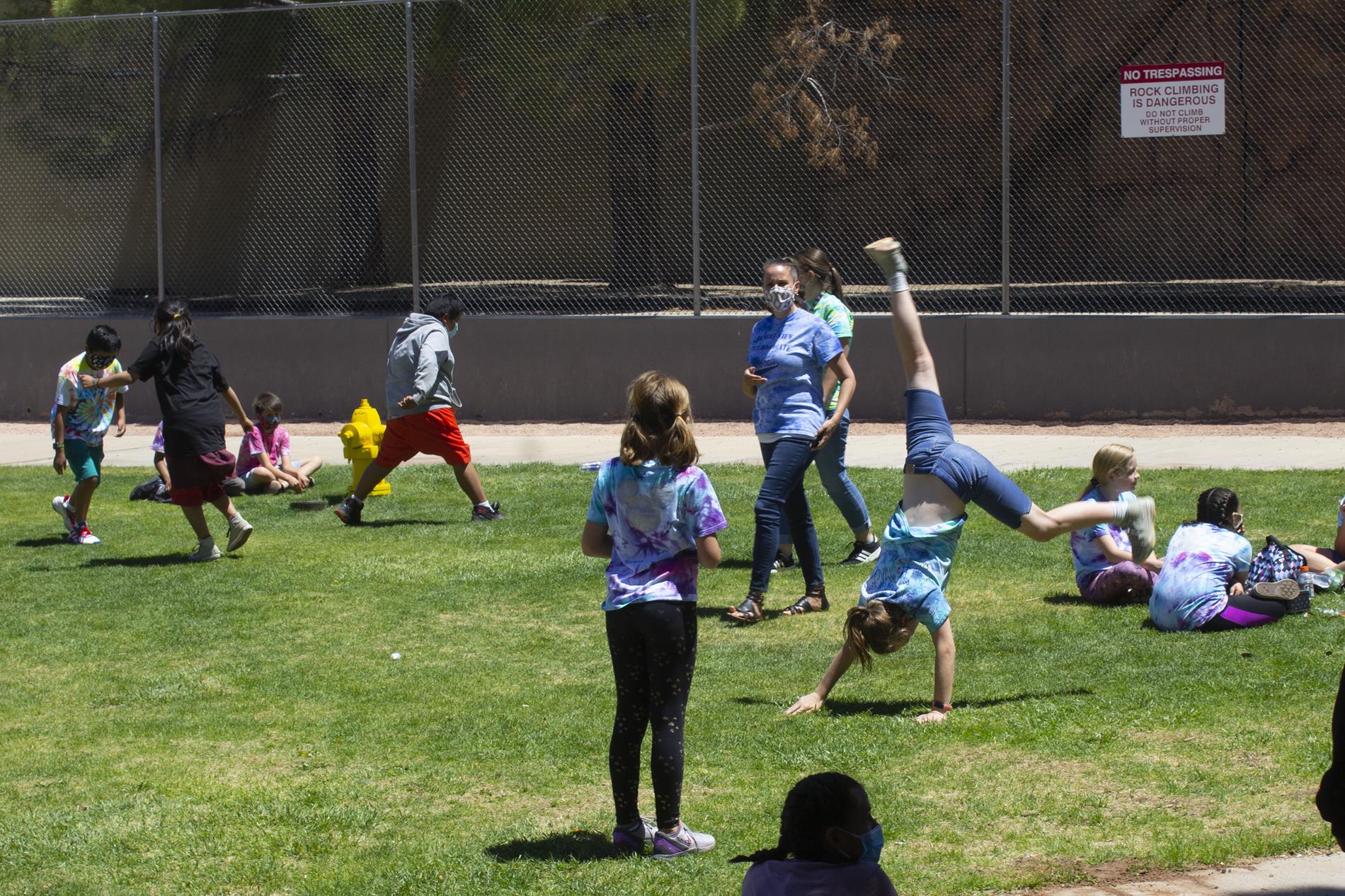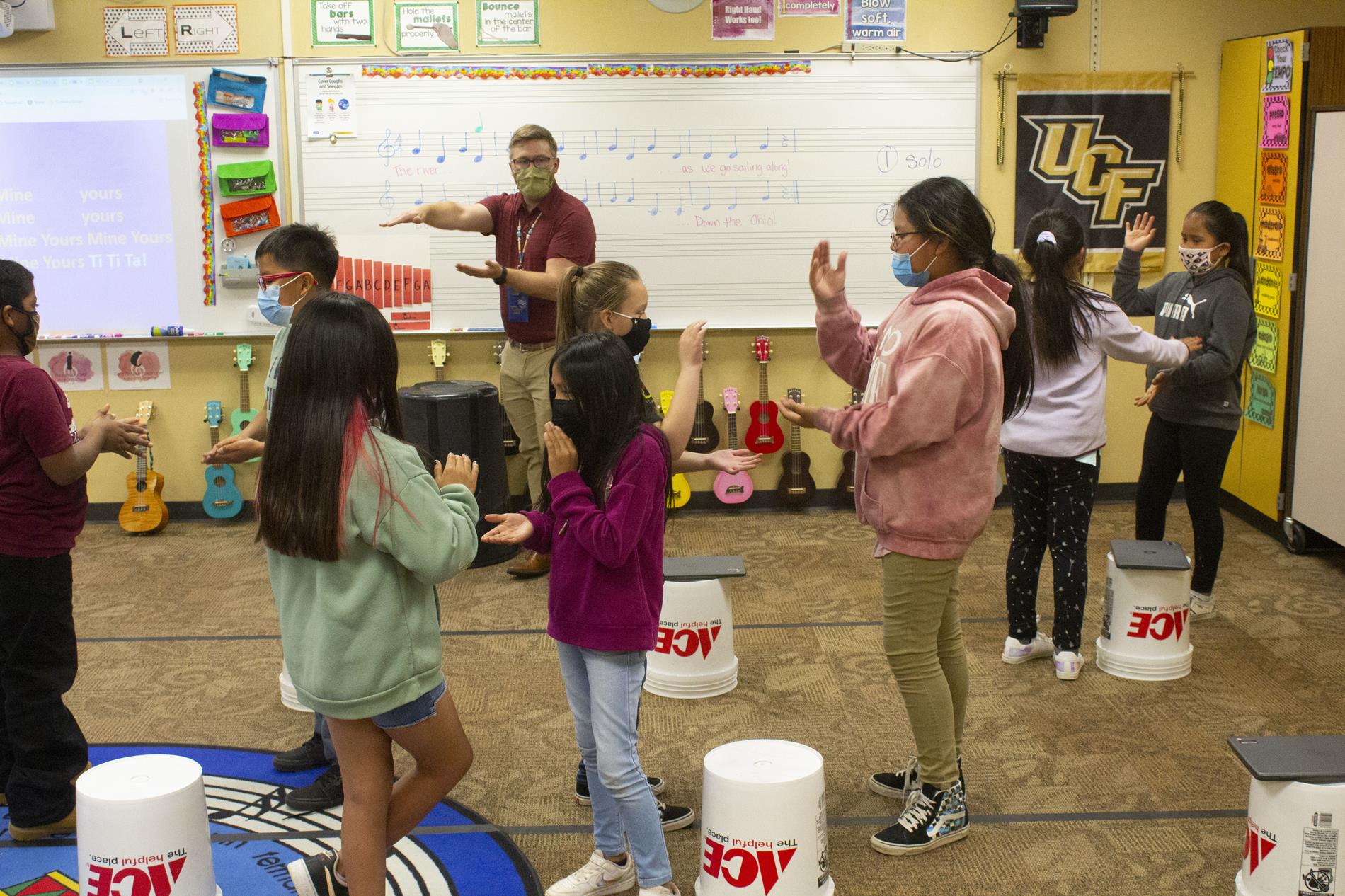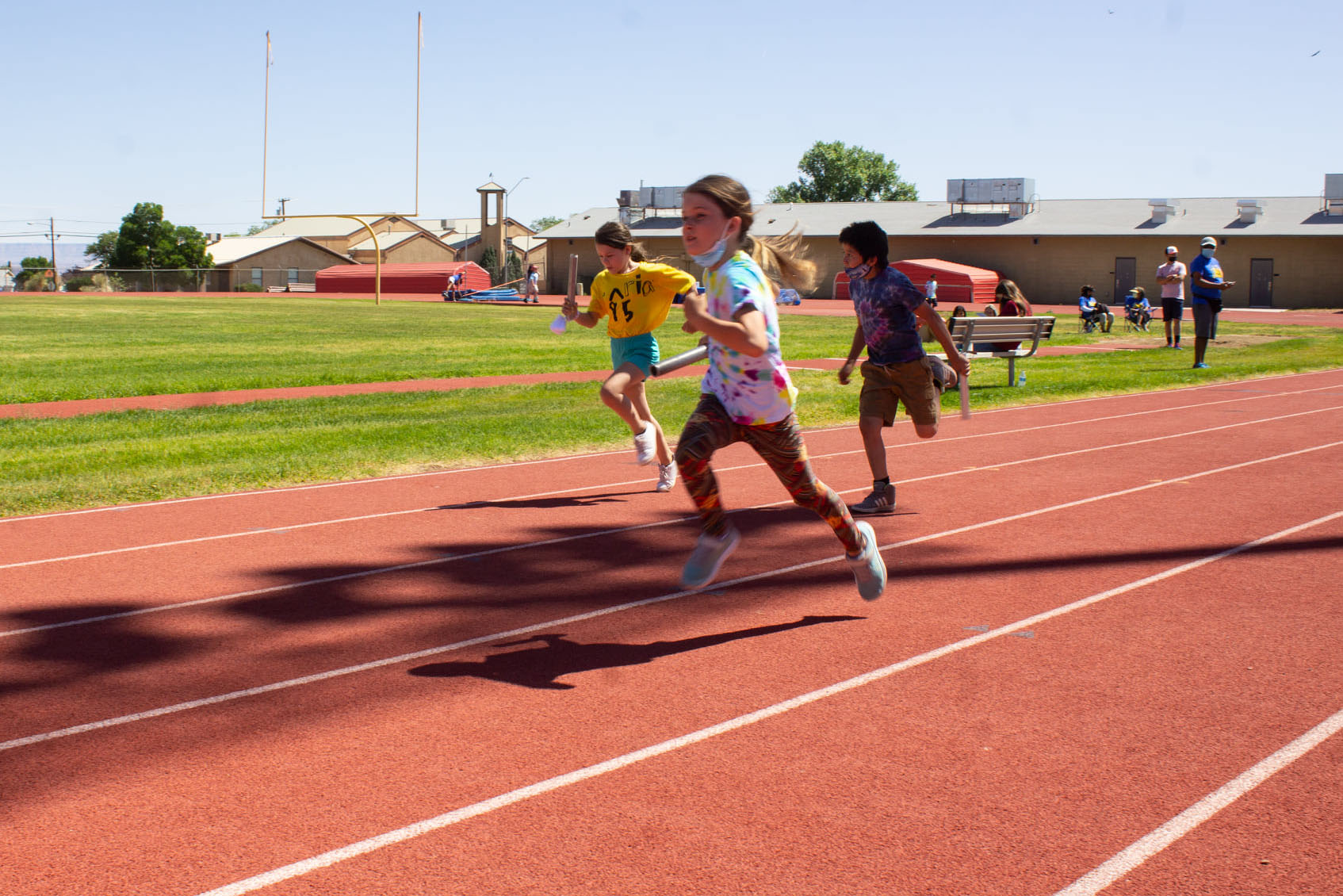 _____________________________________________________________________________________________________________________
Joshua Brink, Desert View music teacher, awarded 2021 Coconino County Teacher of the Year!
What's going on in our district.

Who we are...
At Desert View Elementary, we believe we are educating the brightest students around. And our faculty, staff, and administration are top-notch, too. We want you to know all about our school and who we are.