Desert View Site Council Meeting
The Site Council provides input on all matters relating to school improvement, specifically related to our
Comprehensive Needs Assessment and Integrated Action Plan.
Our next meeting is Wednesday, December 1st at 4:30 p.m. in the Desert View Conference room, or you can join us virtually using this information:
Meeting ID: 984 84143136
Passcode: jb1nLW
At this meeting we will be learning about Open Meeting Laws and choosing our Site Council representatives, so if you're interested in being a parent or community representative, you will need to attend this meeting.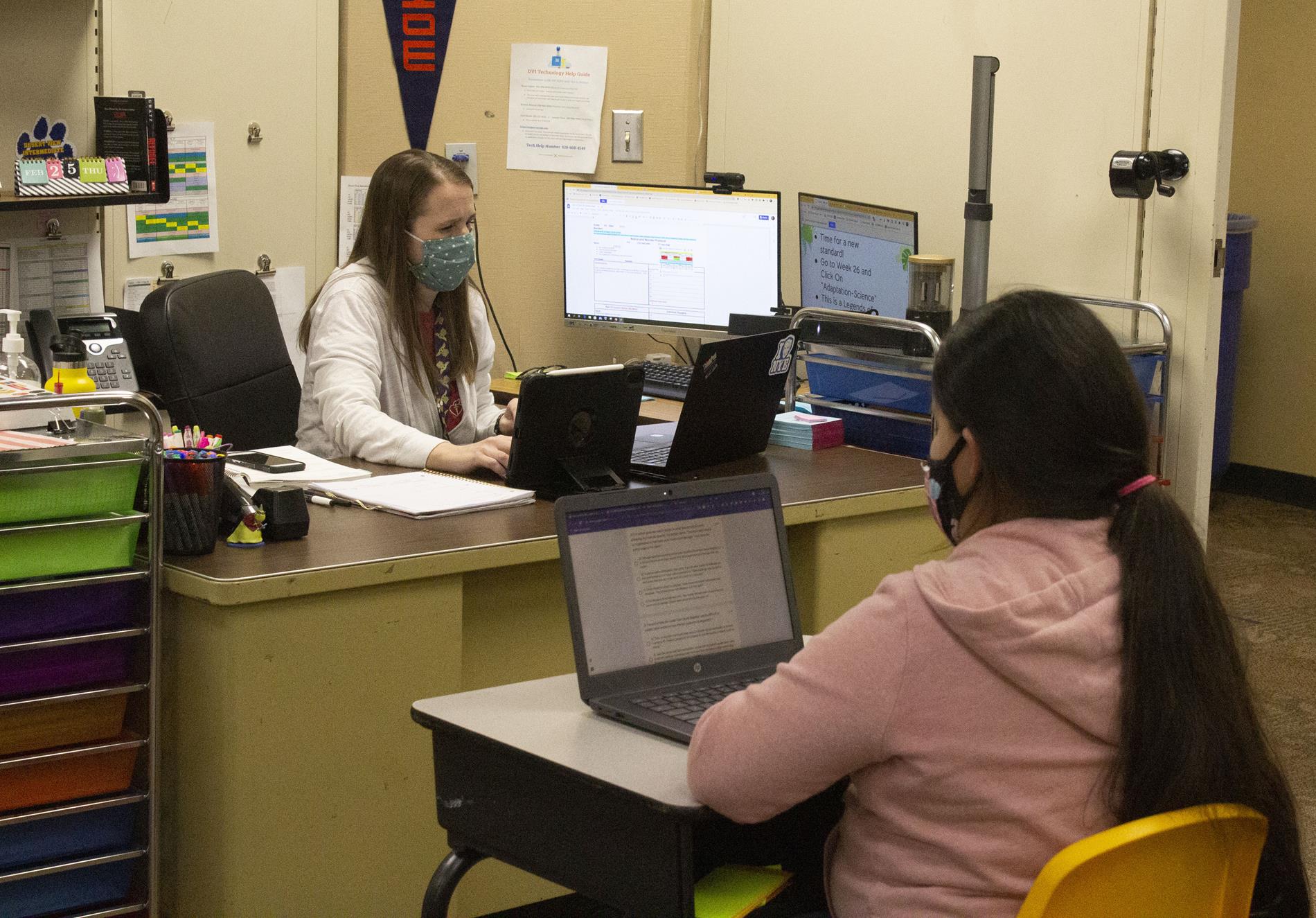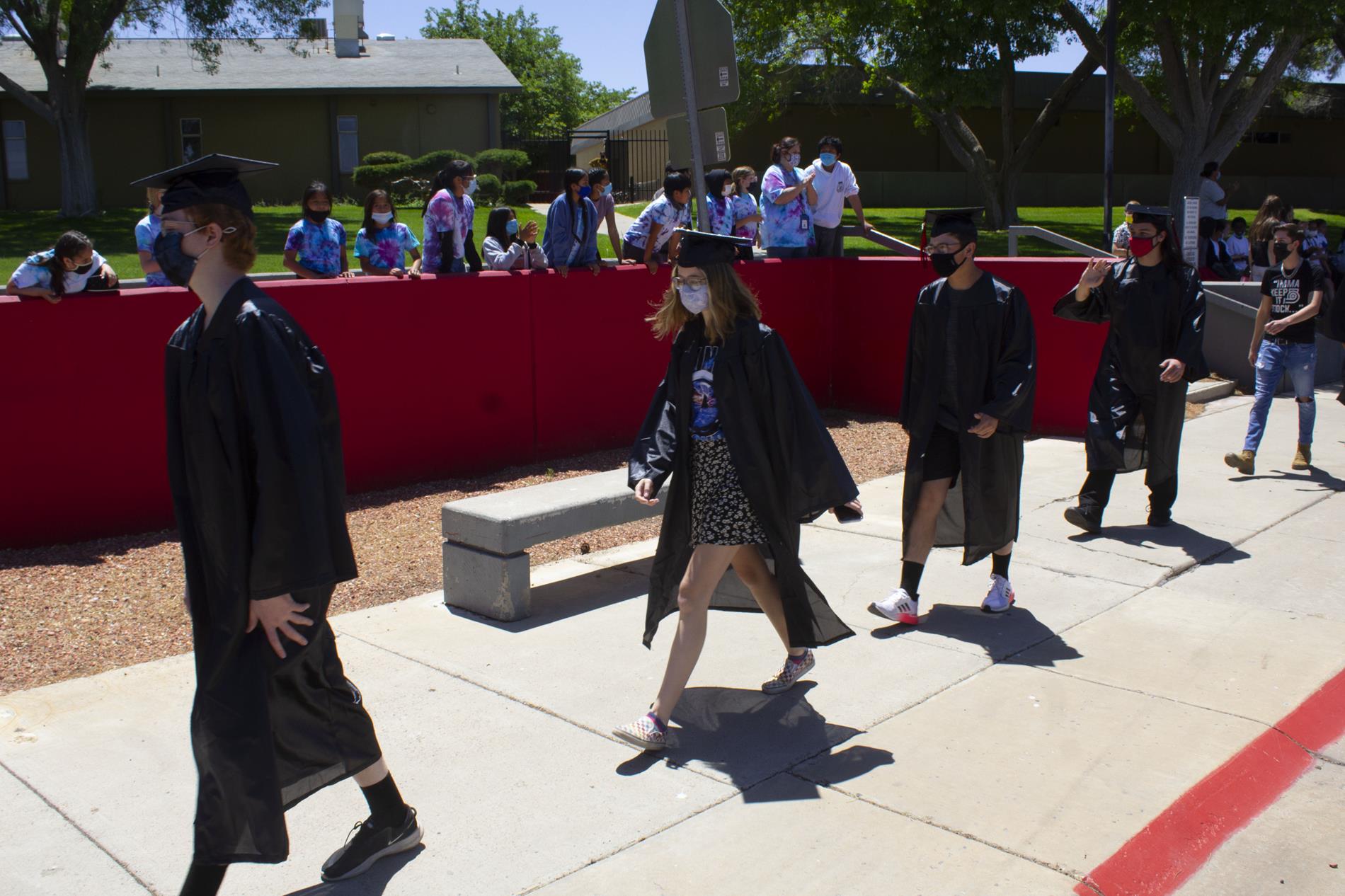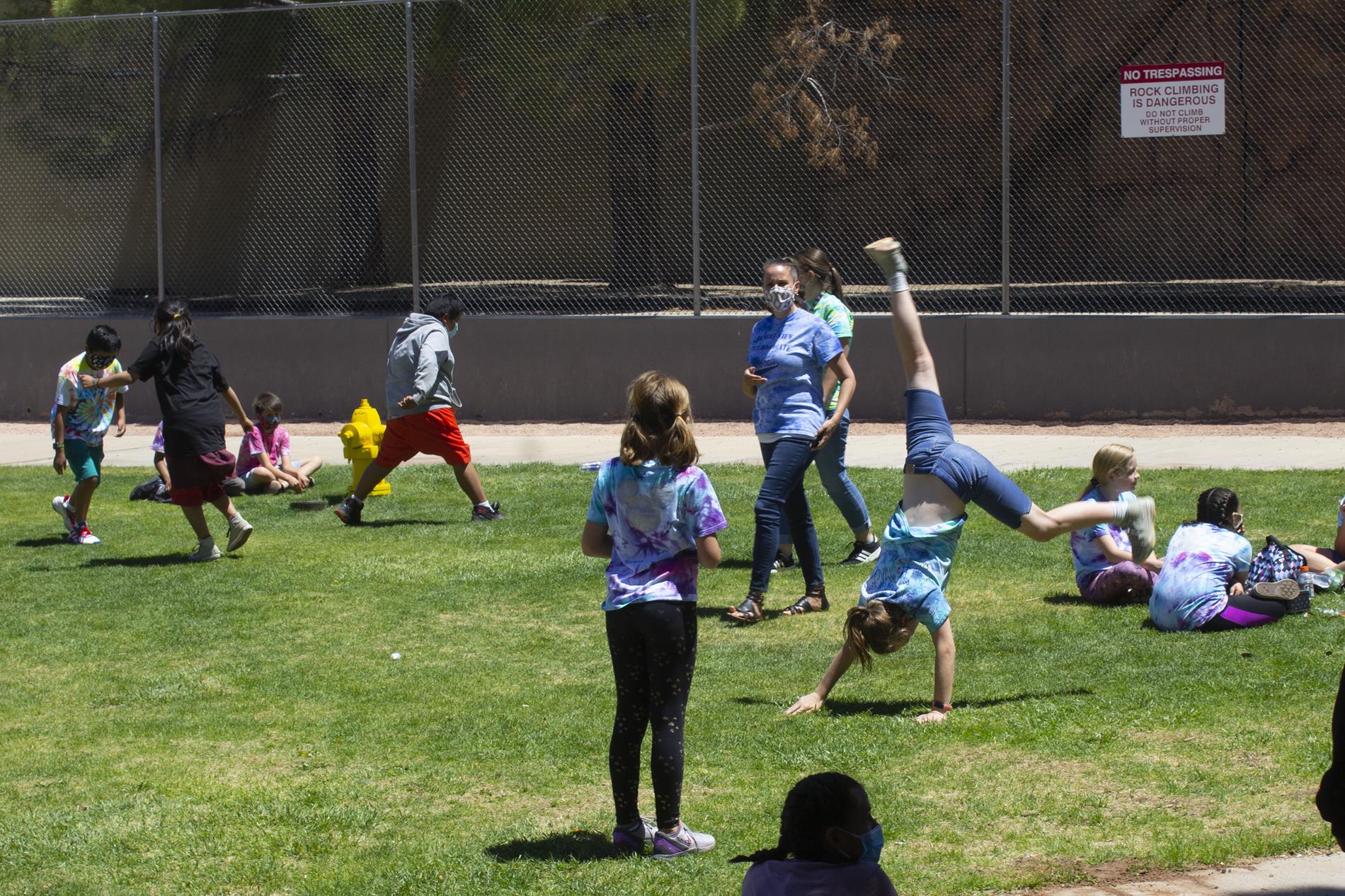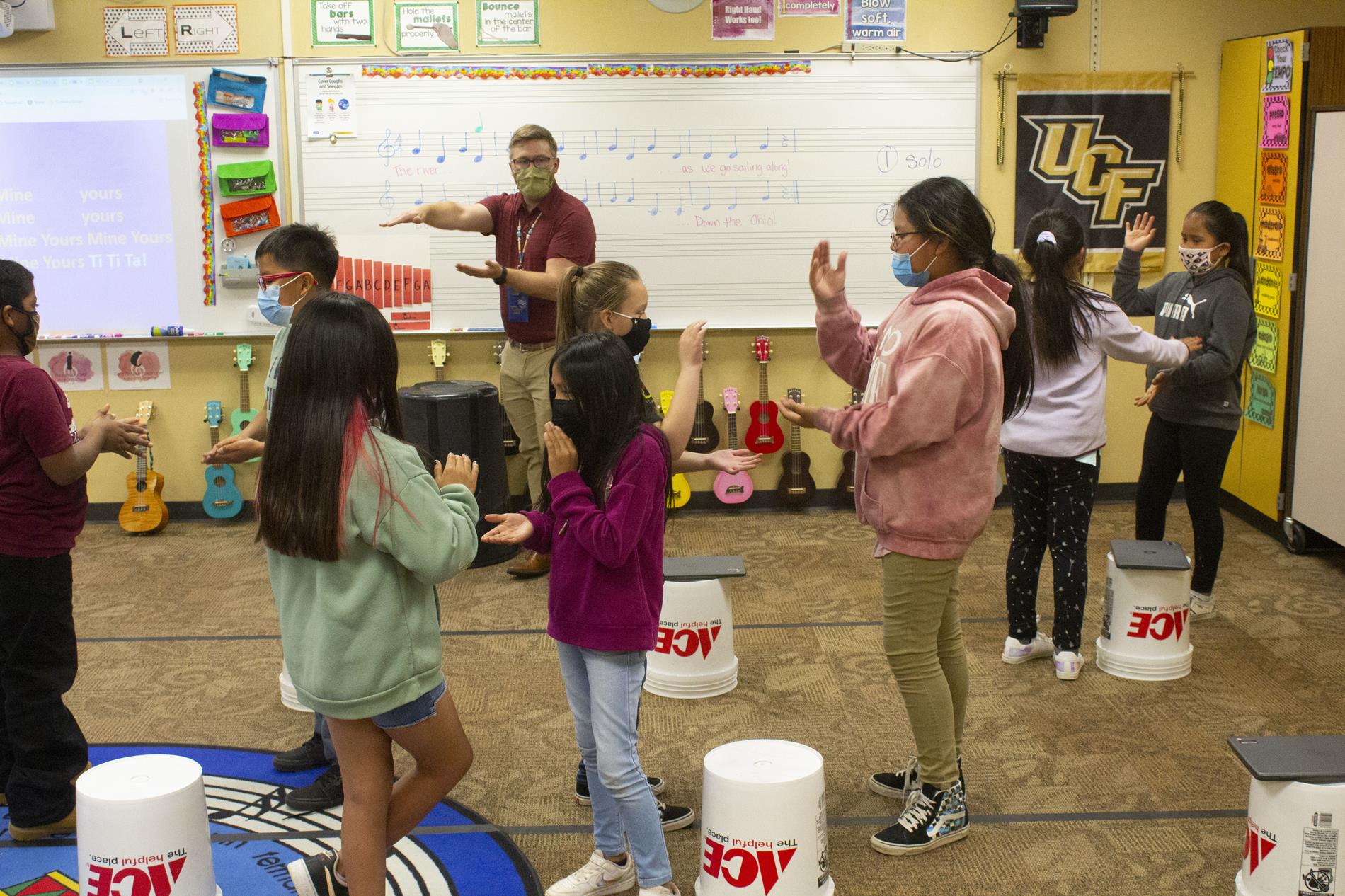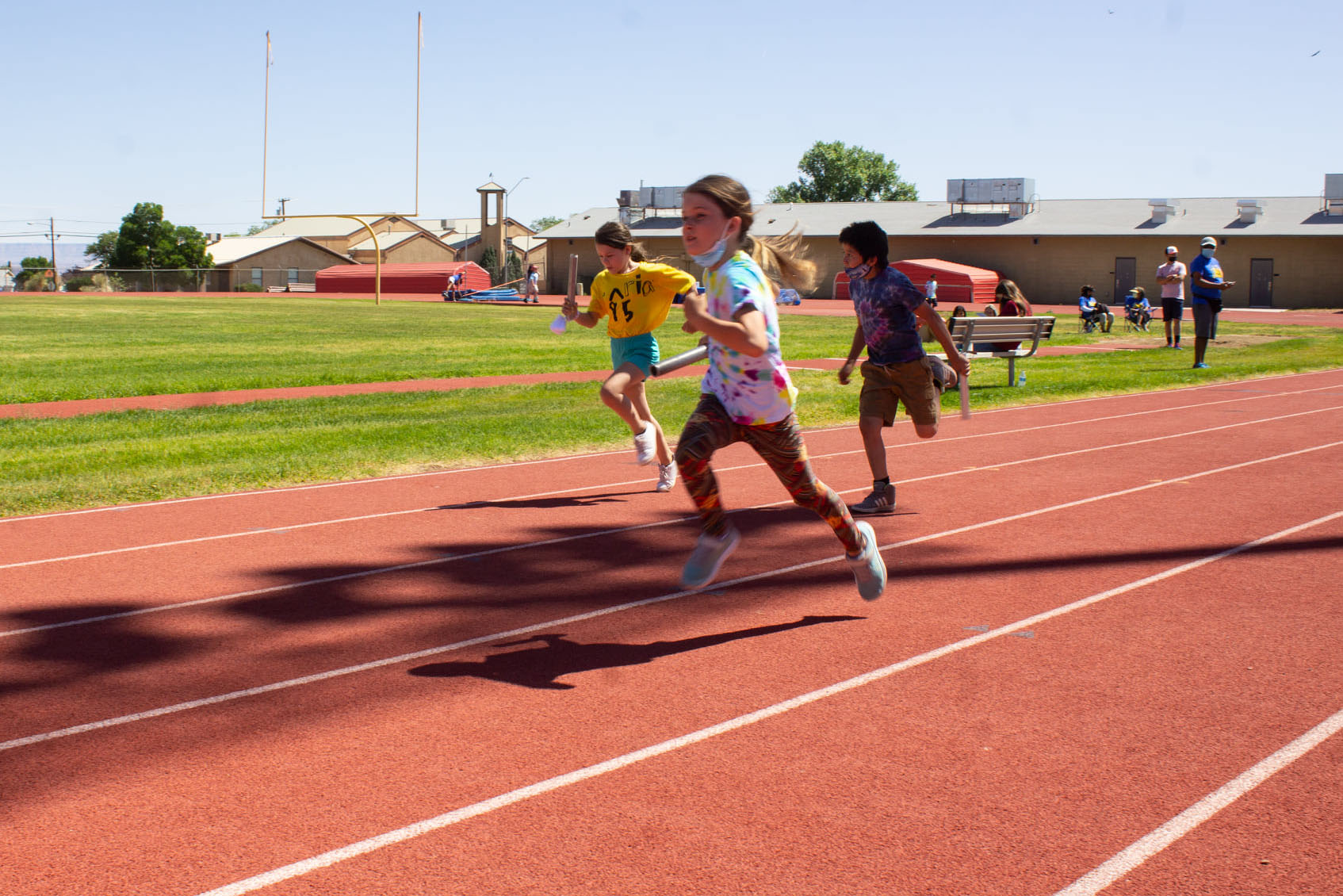 Who we are...
At Desert View Elementary, we believe we are educating the brightest students around. And our faculty, staff, and administration are top-notch, too. We want you to know all about our school and who we are.